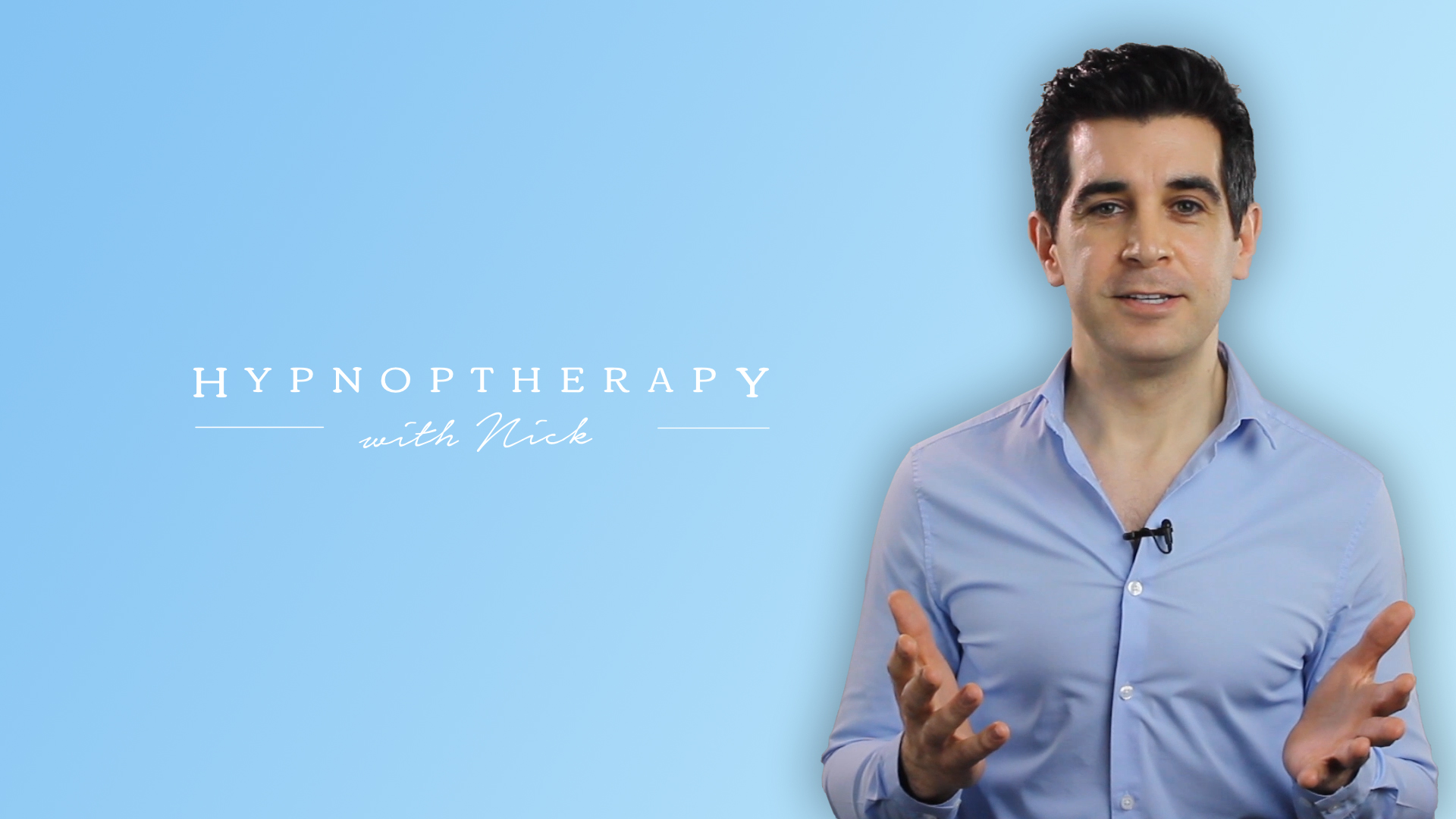 Welcome
Create a better you
Suffering with stress, anxiety or depression can mean the difference between living an unfulfilled life to one in which we are in control and achieve our very best. Whatever our age, whatever we do for work, wherever we are reading this, negative and destructive thoughts, feelings and behaviours can limit our enjoyment of life and stop us from being our real selves.
Whether you are looking for better stress management and reduced anxiety, improved confidence, increased focus, happiness, better sleep, improved relationships, an end to feelings of loneliness, or any other improvement, Hypnotherapy with Nick will help you reframe your thinking so that the future becomes only the one you wish to create.
Nick is a clinical hypnotherapist and psychotherapist, motivational speaker and entrepreneur from Bristol, England.
Why hypnotherapy?
Approved by the NHS as a supplementary therapy for stress and anxiety disorders which can have a serious effect on our health

Improves the physical symptoms of mental health disorders and plays a vital role in the promotion and protection of good health

Uses the latest research in neuroscience, cognitive behavioural therapy (CBT) and neuro linguistic programming (NLP)

Fast and effective, with improvements in quality of life possible from the start of therapy

Fun, simple and solution focused, tailored to your needs and goals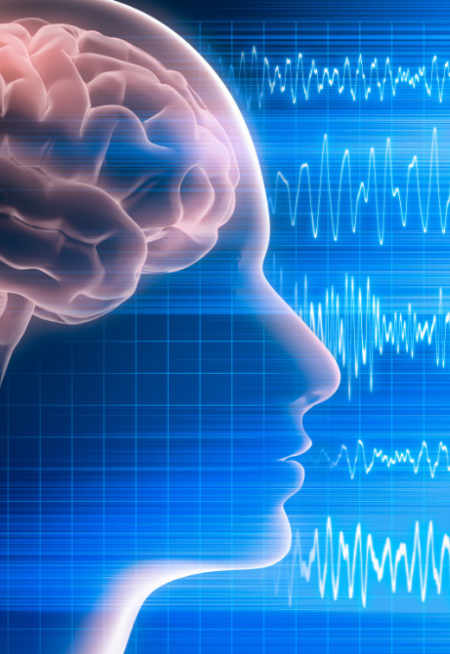 About hypnotherapy
We have already been in the deepest possible hypnotic trance every time we dream at night when we are in the REM state. In that REM state we replay the events of the day and change them from being an emotional memory into a narrative memory – one that we have control over. Hypnosis is tapping into this stage while we are awake. Most REM we ever experienced was in the three months before we were born when our brain was being programmed with the things we needed to survive e.g. how to walk; to avoid dangerous heights; how to learn a language.
To quickly change unhelpful unconscious learning at any point in life, whether that's lack of self confidence, increased anxiety, low self esteem, problems with weight management, phobias, lack of focus etc., we can go back into the REM state. This is what we call hypnosis. Nature's inbuilt programming state allows us to take deliberate control of our unconscious mind to fix unhelpful patterns of behaviour. We then instruct the brain to work enormously hard to provide us with a solution to our problems in life and free us from whatever stops us living the life we want.
Where hypnotherapy helps
Hypnosis can help transform our lives
Hypnotherapy can help facilitate change in an almost unending number of conditions. Alongside the most common problems we can experience is blushing, exam nerves, feelings of worthlessness, nail biting, nightmares, skin disorders, asthma, public speaking nerves, relationship issues, tinnitus, high blood pressure, conscious fixation on automatic bodily processes and many more.
Celebrating success
In your own words
Would you like a free consultation?
Fill out the form below to request yours