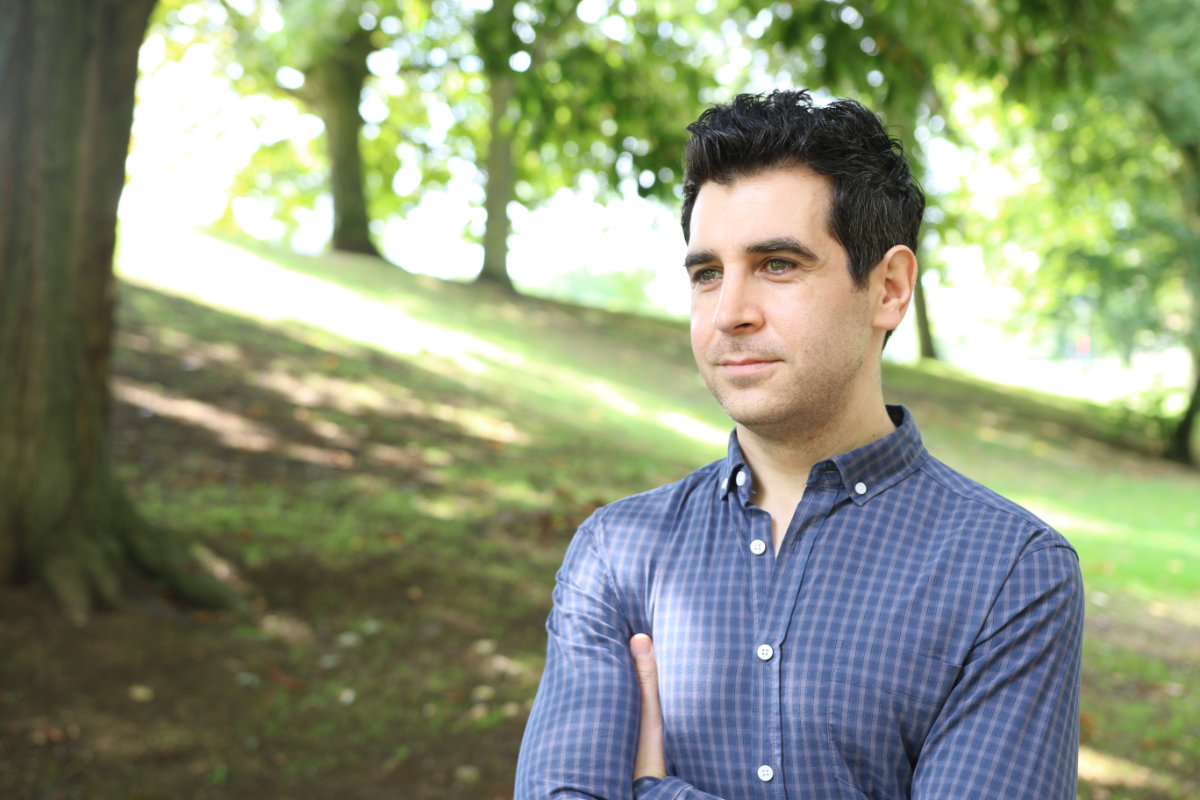 Nick is a clinical hypnotherapist and psychotherapist, motivational speaker and entrepreneur from Bristol, England. Nick's mission is to make change as simple, fun and effective as possible ensuring that no one is left thinking their life should be anything other than the one they want to create. Hypnotherapy with Nick provides one to one therapy at The Clifton Practice, Bristol and give clients access to the most up to date and effective tools in self improvement. The community of subscribers receives the latest research into the brain, which underpins the use of hypnosis in therapy, as well as video courses, tips, latest offers, advice and much more. Nick combines the use of hypnosis with solution focused therapy in a fun, disciplined and efficient way so that the emphasis is always on you, the client.
"To watch a person free themselves of self limiting behaviours, negatives self beliefs, anxiety, depression or whatever the problem may be and to see that person realise the immense resources they have available within themselves – hidden perhaps but still there – is to watch a person achieve their very best and be their real self. It is at that point that everything becomes achievable for them.
If I were to be asked what is the most important aspect of being a good hypnotherapist, without hesitation I would say that it is the ability to ask the right questions and get good answers. Ask a person how they want their life to be and suddenly they are no longer focused on what they don't want.
Above all, hypnotherapy is enjoyable and the consulting room is a happy place. I'm there to help you get the very best from yourself."
Accreditation and certification
Nick studied at Clifton Practice Hypnotherapy Training (CPHT) in Bristol. After receiving his Diploma in Solution Focused Hypnotherapy (DSFH) he gained the Hypnotherapy Practitioner Diploma (HPD). He holds membership of the Association for Solution Focused Hypnotherapy (AfSFH Reg.), the Complementary and Natural Healthcare Council (CNHC Reg.), the National Council for Hypnotherapy (MNCH Reg.) and is a senior associate member of the Royal Society of Medicine.